The arrival in the UK of the new SMOK Species is overwhelming and now its even cheaper! We're fortunate to have been one of the first in the UK to stock these and they're terrific and the feedback has been very good.

Although the rate at which SMOK are releasing their top quality products is just incomparable, the ever evolving market and customer demands now want new and innovative products like the incredible SMOK Species. We offer Batteries and Bulb glass when ordering at a discount you are confident that you are buying from one of the cheapest UK suppliers online.

Constantly Improving

The Smok Species kit is simply an improvement and upgrade on the ever so popular Smok Alien, released 2 years ago and yet still stands the test of time. Well not for much longer, the Smok Species is bigger, better and most importantly more powerful than any dual battery Smok kit to date. Featuring upgraded chip sets, a sleek and smooth running touch screen and most importantly a brand new upgraded tank!

Features

The high definition colourful touch screen allows for a great interactive use and can be changed to 6 different colours. The Smok Species has an ergonomic design that takes inspiration out of the Smok Alien's book with some innovative changes such as colour change capabilities and touchscreen, using an inti-slip grip and a totally new software interface and as an additional feature the Smok Species Kit comes supplied with a new, sturdier micro USB cable just to sweeten the deal.

New Baby Tank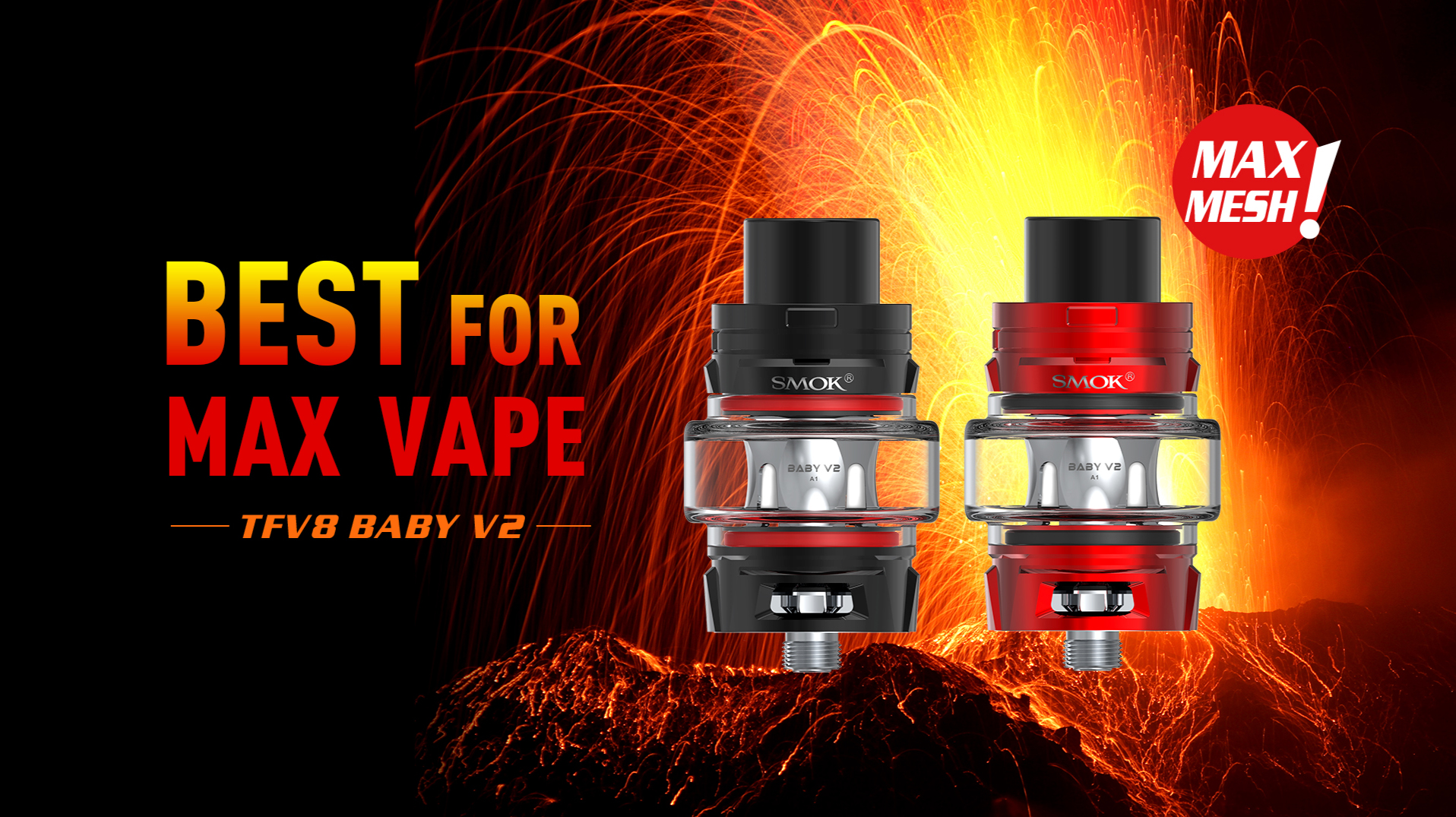 The Baby V2 - a brand new take on the Smok Baby Beast & Baby Prince Tanks. The New Baby V2 Tank comes as a 2ml standard with a 5ml extension bubble glass available. The coils of this outstanding new tank all use max mesh heating elements to give you an incredibly full bodied flavour with massive clouds of vapor production.

This kit includes:
1 x Species Mod
1 x Baby V2 Tank (2ml)
1 x Baby V2 A1 0.17ohm (Pre-installed)
1 x Baby V2 A2 (0.2 ohm)
1 x USB Cable
1 x User Manual
Spare Parts

SMOK Species Mod Specification
Maximum Power Output - 230 watts
Dimensions - H: 92mm, W: 65mm, D: 30mm
Power Range - 6w - 230w
Standby Current - <500uA
Voltage Range - 0.5v - 9.0v
Resistance Range - 0.1Ω - 3.0Ω (VW) / 0.06Ω - 3.0Ω (TC)
Temperature Range - 200°F - 600°F / 100°C - 315°C

Baby V2 EU Tank Specification
Liquid Capacity - 2ml
Height - 63mm
Diameter - 25.5mm
Weight - 63 grams
Material - Stainless Steel
Thread - 510


Upgraded Interface

The user interface on the Smk Species has been upgraded to a totally new look and feel with some great new features and more vaping data for you. Such features include VW/TC mode, voltage, dual-battery life indicator, voltage, vaping effect, resistance value, puff monitoring, over-heating protection, etc.

The Micro USB port also support software upgrading along with battery charging, so no need for an external battery charger.

For the full version of the Smok Species Kit User Manual, please Click Here.

Images are for illustrative purposes only, all tanks are sold as TPD Compliant which usually excludes any form of 'bubble' glass.